Join our Global Online Partner Day for insights, networking and sales opportunities!
We are pleased to invite you to our upcoming COBISOFT Partner Day, where we will present our latest roadmaps and software updates as well as upcoming features. Our team of experts are available for demonstrations, answering your questions and providing exclusive insights into the latest trends shaping our solutions.
Registration is free and open to all COBISOFT partners. So don't miss this great opportunity to socialize and learn.
Take part in the COBISOFT Partner Day 2023
Join us on September 28th as our COBISOFT experts explore the opportunities our various solutions and partnership benefits offer to improve the customer experience, cost to reduce and increase the sales potential.
Agenda will follow shortly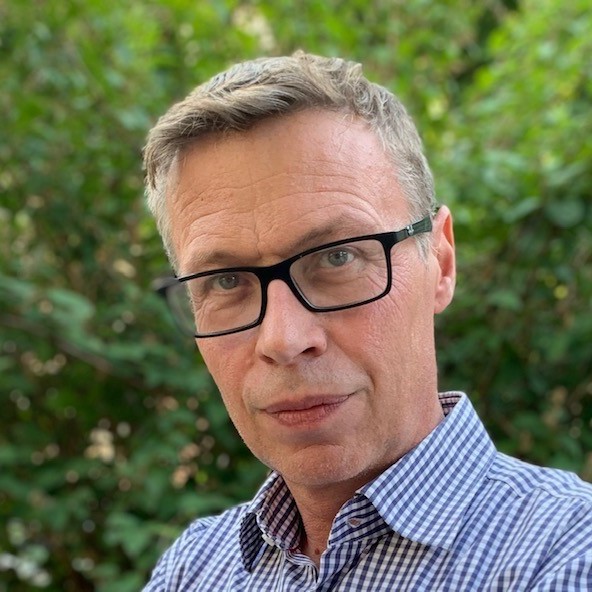 Aleyna Güven, Partnermanagement COBISOFT
Jan Lukas Papst, SAP Deutschland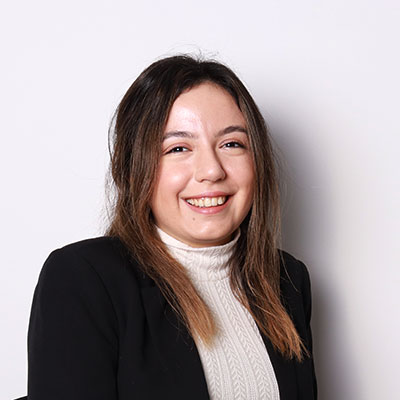 Aleyna Güven, Partnermanagement, COBISOFT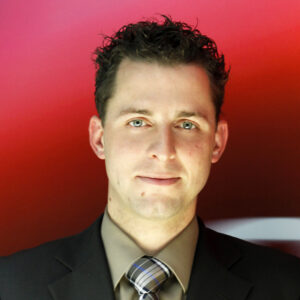 Sven Hecker, Geschäftsführer, Avedium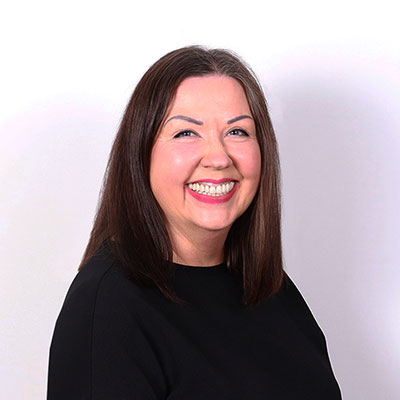 COBI.time: New User Interface
Heike Bernhardt, Partnermanagement, COBISOFT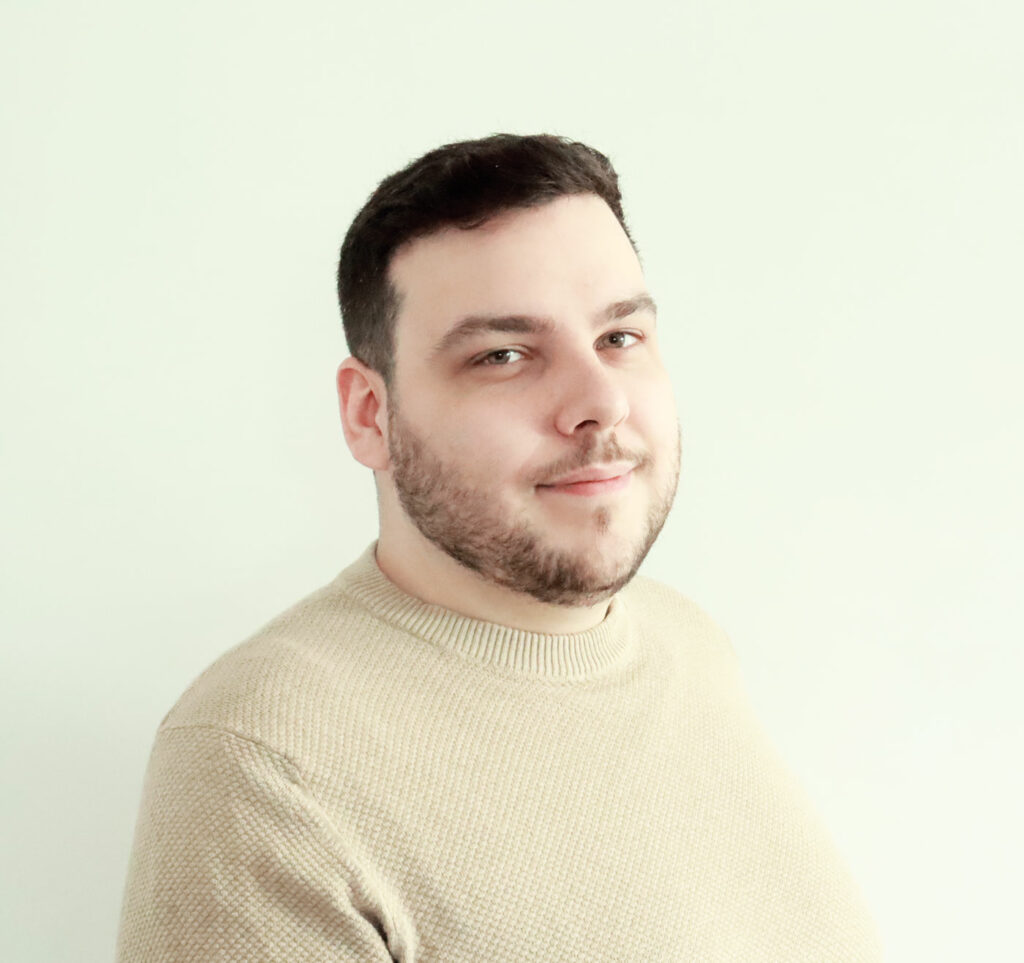 Daniel Wallner, SAP Business One Consultant, COBISOFT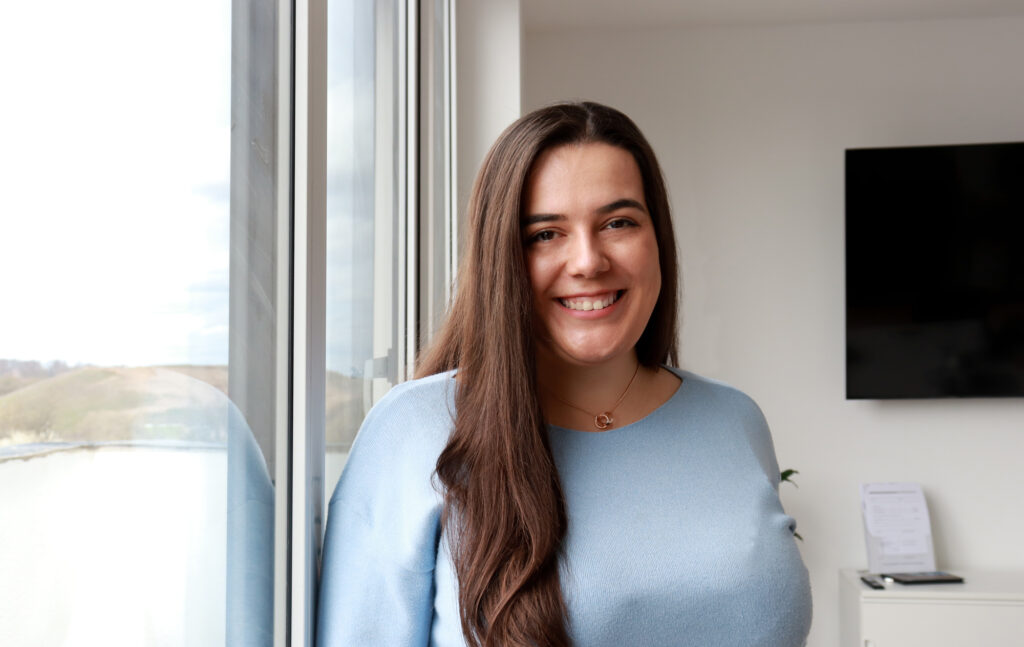 Chantal Pulliam, Head of Marketing, COBISOFT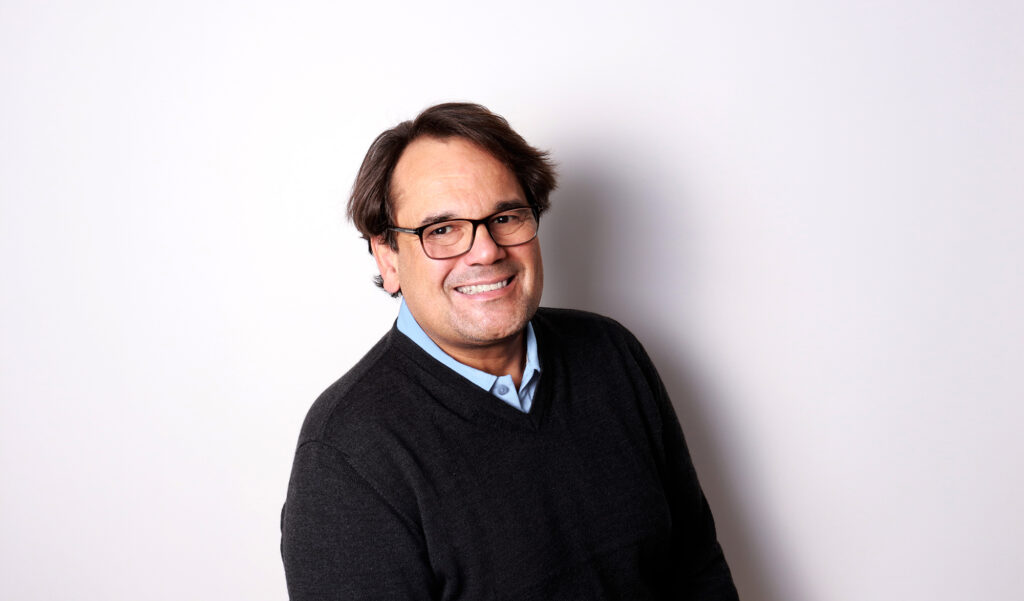 COBISOFT Partnermanagement
Norbert Pulliam, Senior Business Developer, COBISOFT
Aleyna Güven, Partnermanagement, COBISOFT
Heike Bernhardt, Partnermanagement, COBISOFT
Bilal Haroon, Partnermanagement, COBISOFT