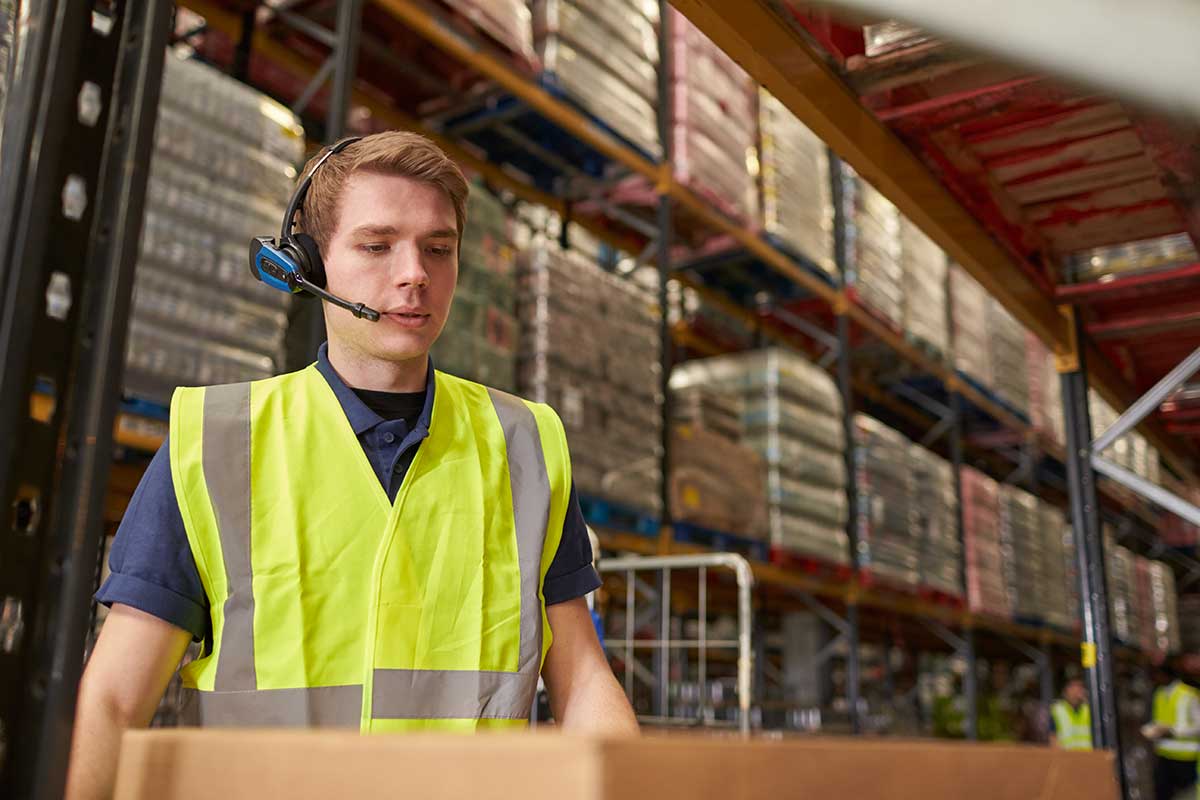 Combine future-proof innovation with tried and tested standards of SAP Business One for your logistics
Combine future-proof innovation with tried and tested standards of SAP Business One for your logistics
With COBI.wms for SAP Business One you can track the product stock, the quantity of each warehouse, the movement history and the stock level. Your data is updated in real time so you can gain insights to meet customer needs and expectations.
Designed for all
small and midsize warehouse mangement

needs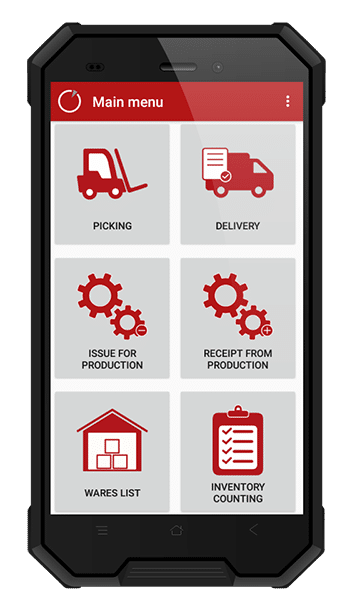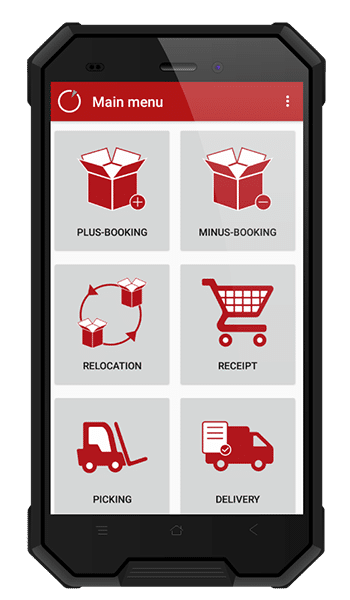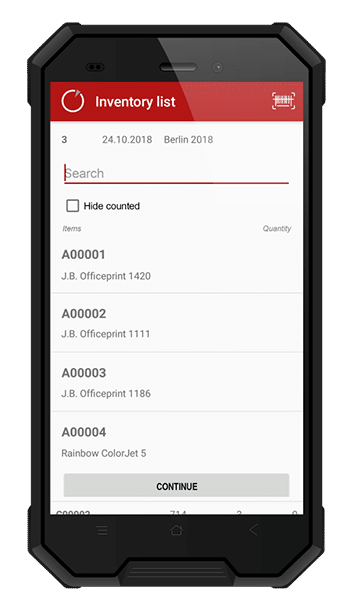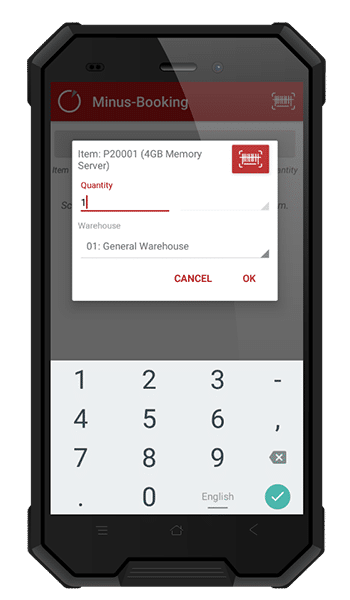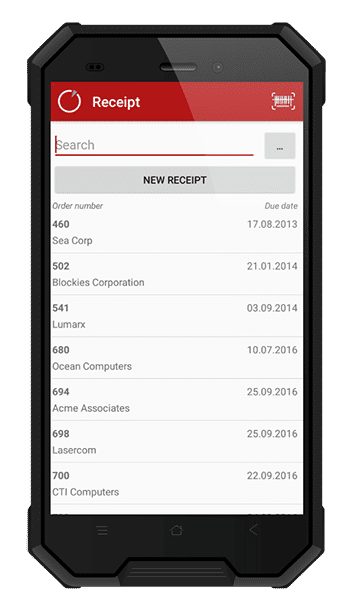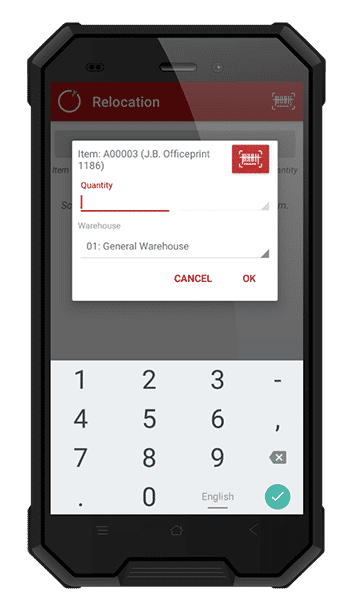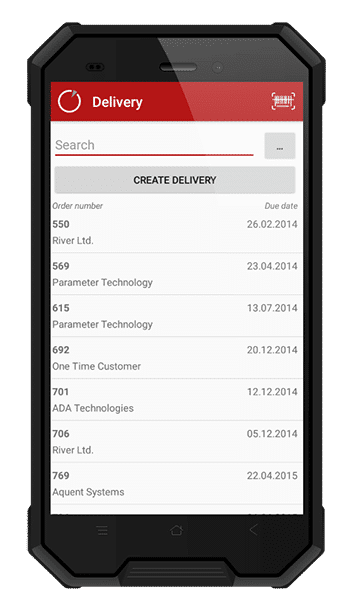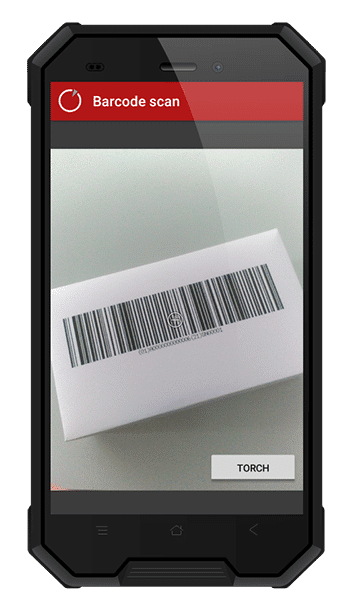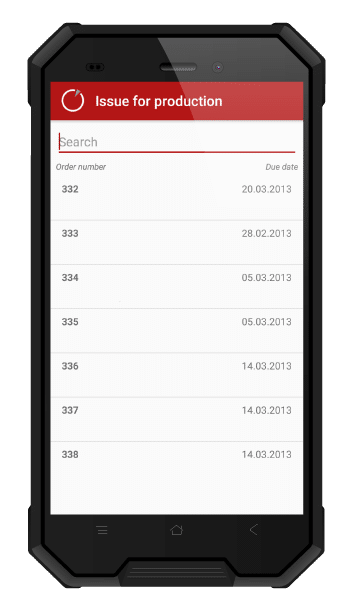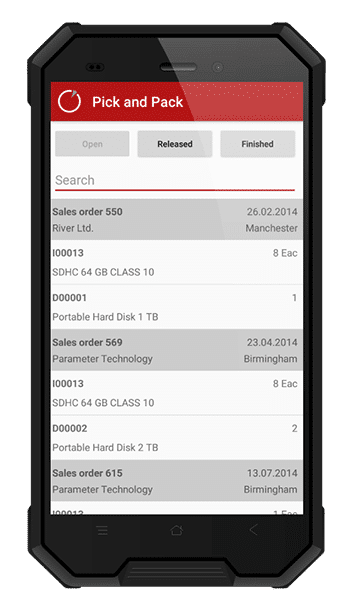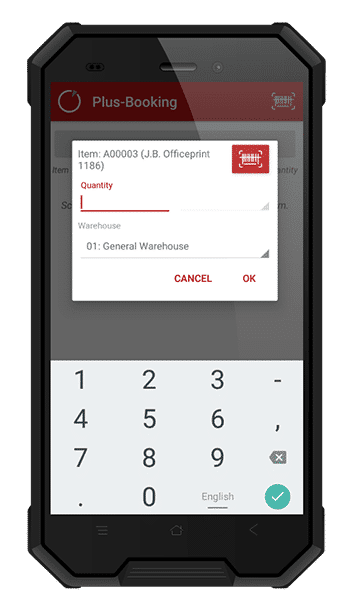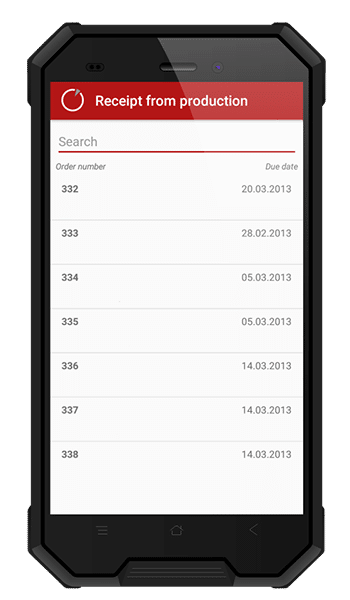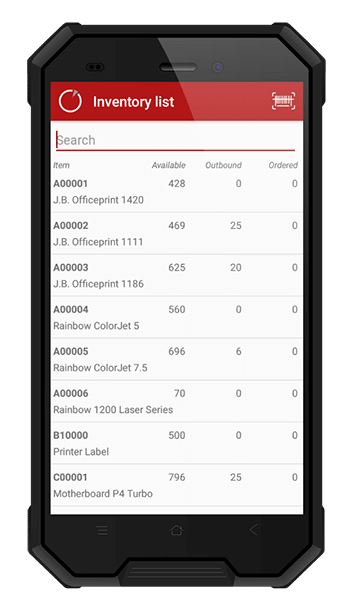 Take Advantage of Extensive Mobile Functionality
Hear what people are saying about us.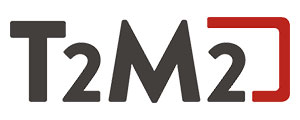 In 2018, we expanded SAP Business One with the COBI.wms for inventory. As a result, the inventory was reduced from one week to just two days. We highly recommend the add-on.
T2M2 Gesellschaft für Automation und Engineering mbH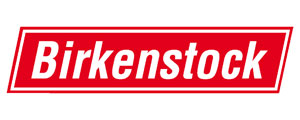 In 2016 we introduced SAP Business One into our company. The team works reliably, implements things quickly and remains flexible. With various customization options, SAP has been perfectly adapted to the needs of the food industry. For example with the mobile warehouse logistics solution COBI.wms. An app was even programmed for us and special functions were introduced, such as maintenance plans or recipe production. Even after the introduction, we continued to optimize our processes with COBISOFT, e.g. with electronic maintenance lists with a reminder function, mixes in production, production proposal lists for rough production planning, automatic dispatch of receipts via email, or the connection of our scales to SAP via the integration framework.
Birkenstock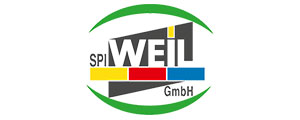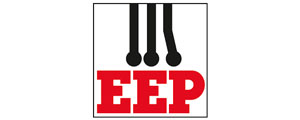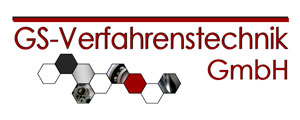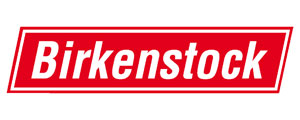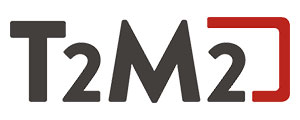 Diverse Modules. Innovative Functions.
Take a look at the different modules and functions of COBI.wms and how information is transfered directly to SAP Business One.
See how COBISOFT leverages the power of image recognition and the SAP Cloud to improve customer and employee experience and become an intelligent enterprise.
As part of the innovation program, our team integrated a Pick by Voice function in COBI.wms. In this way, the potential for errors by employees can be reduced.
COBI.wms Offer and Pricing
Software maintenance only applies to purchased licenses.
Each COBI.wms user needs one SAP Indirect Access User for SAP Business One
COBI.wms supports SAP Business One On-Premise, Partner-Hosted and SAP-Hosted in the SQL and HANA version.
Term discounts on the retail price
2.5% for 3 years
5.0% for 5 years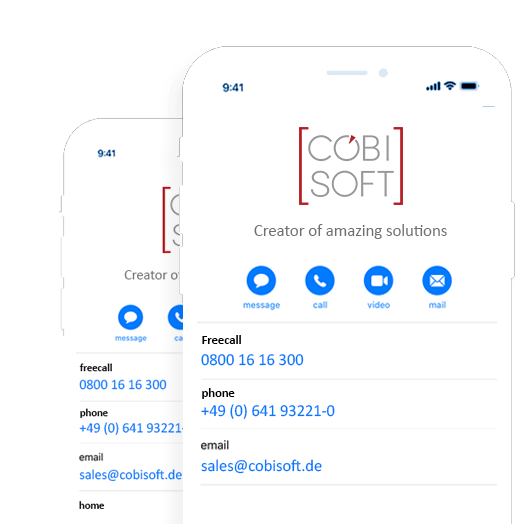 Want to learn more about COBISOFT and our offerings?