# Designed for SAP Business One
Efficient Personnel Time Recording
Whether out and about, in the office, at the construction site or visiting a customer: COBI.time is your sleek and modern solution for SAP Business One to meet all the demands of modern working time recording – everywhere and at all times.
With COBI.time, you can easily record your working time through the typical web browser or mobile device. So you can easily and quickly book and manage your work, break and project times from anywhere. Link working hours with projects or cost centers and keep an eye on all relevant data.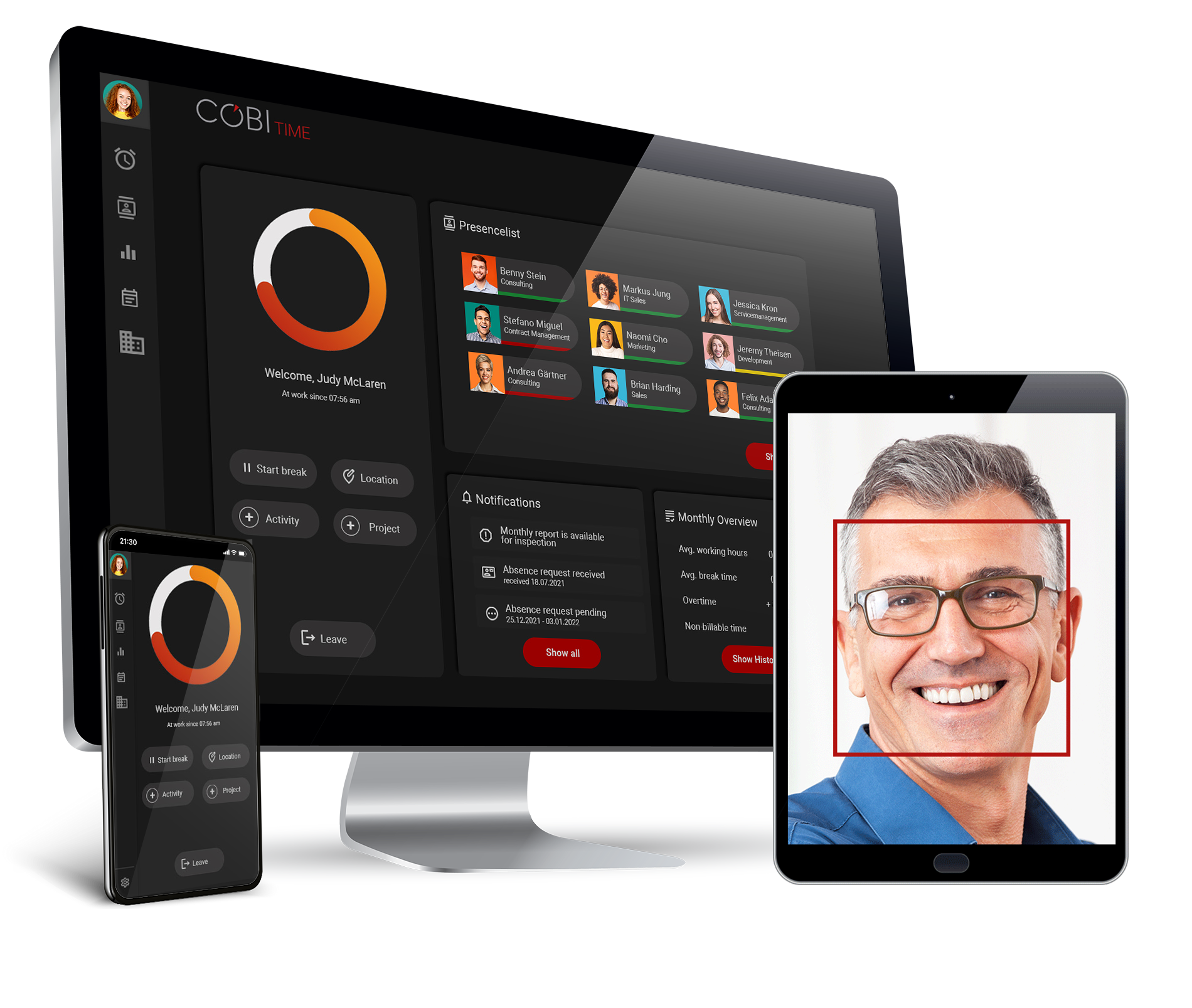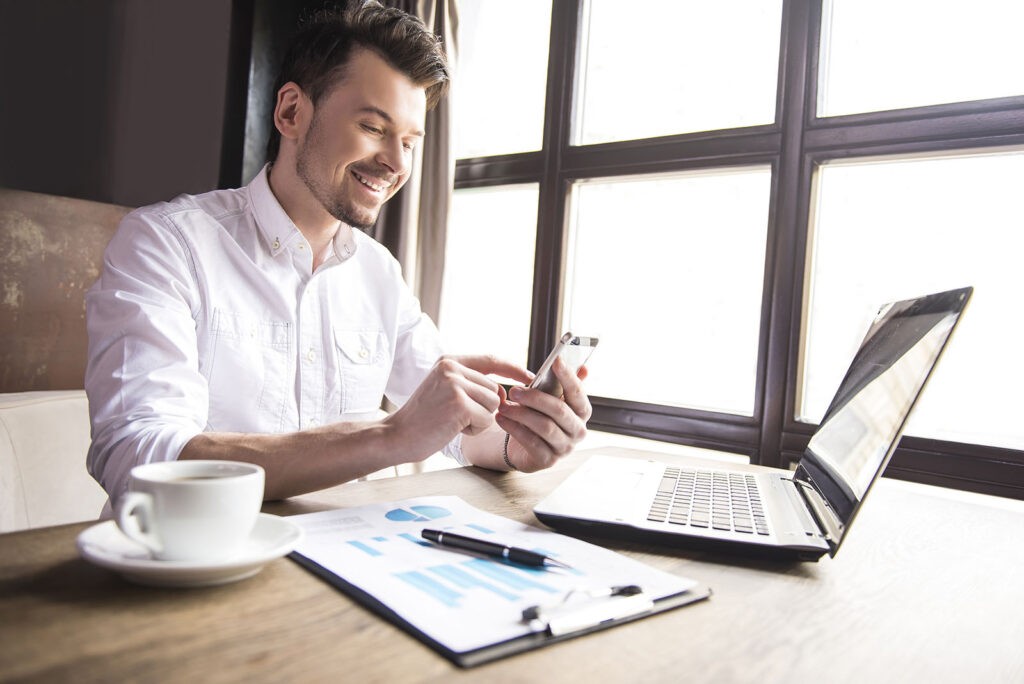 Combine future-proof innovation with tried and tested standards of SAP Business One
Combine future-proof innovation with tried and tested standards of SAP Business One
Due to the reliable SAP Business One integration, you can manage your time bookings with COBI.time in real time and always keep an eye on the time recording of your employees. Automate your personnel time recording and payroll accounting with the extensive functions of COBI.time:
Designed for all
small and midsize business needs
Developed for a wide range of requirements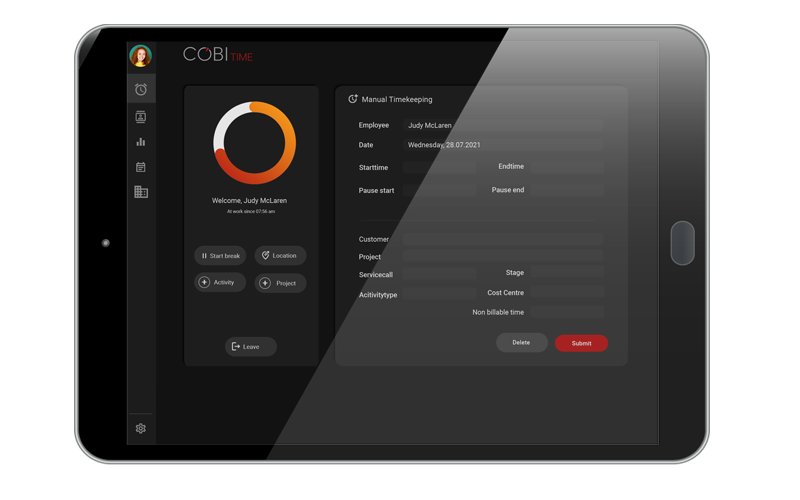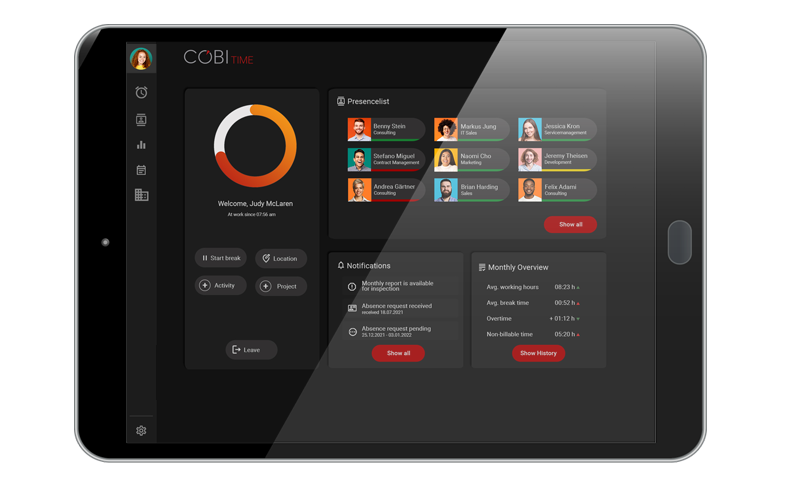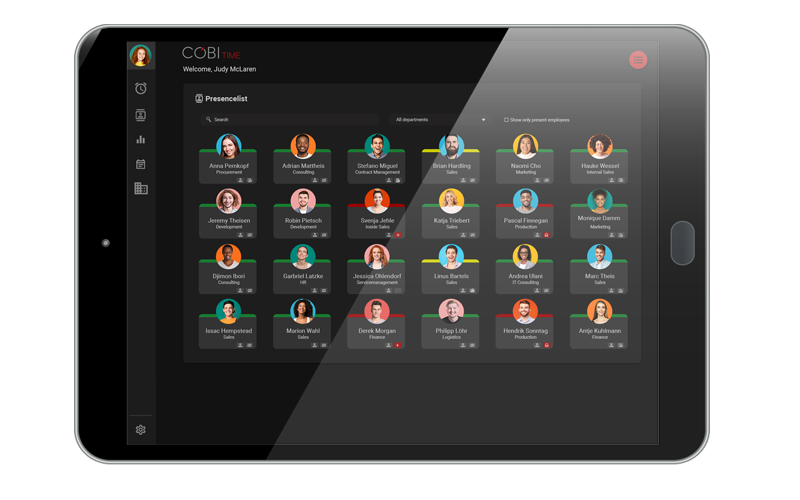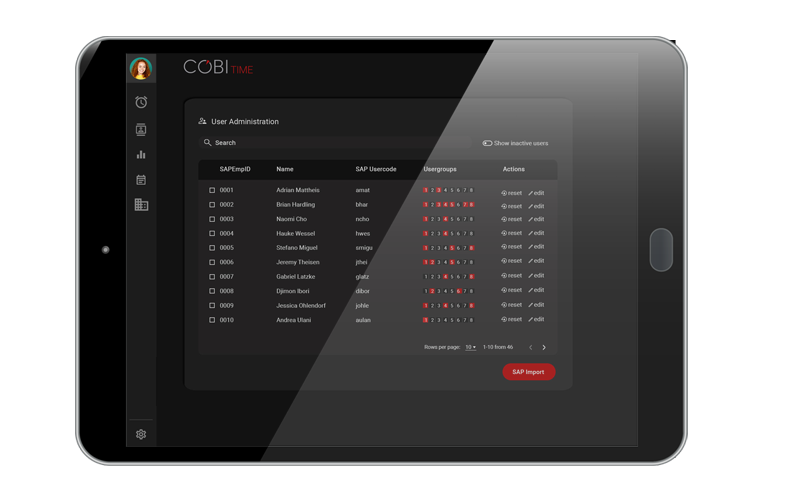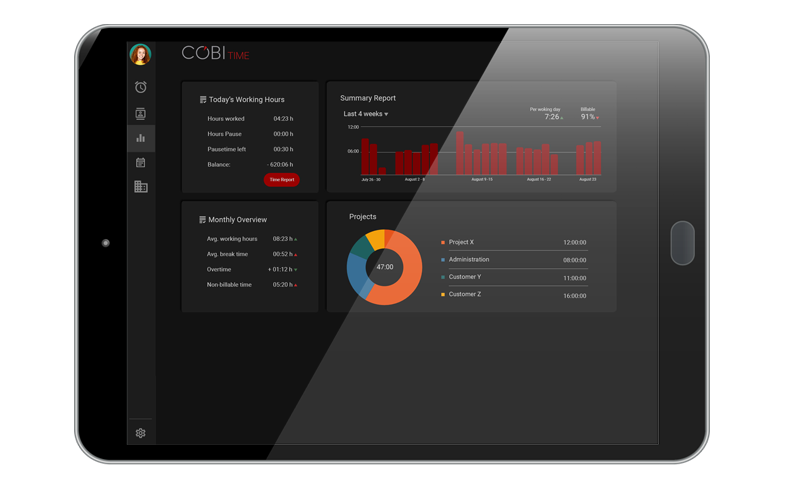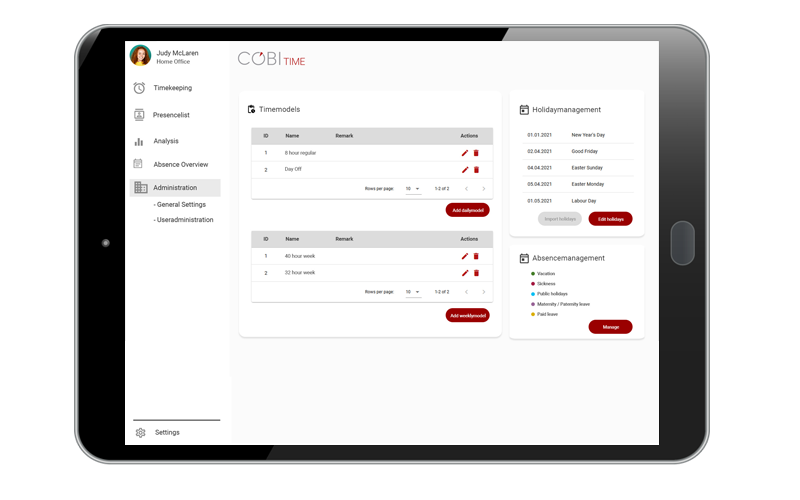 These customers have seen success with COBI.time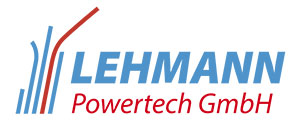 Lehmann Powertech GmbH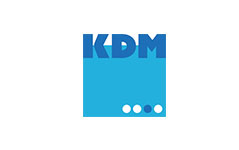 Kiehm Datenmanagement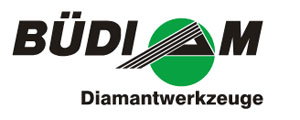 BÜDIAM Diamantwerkzeuge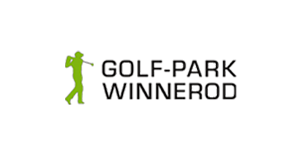 Golf-Park Winnerod
Diverse Modules. Innovative Functions.
Take a look at the different modules and functions of COBI.time and how information is transfered directly to SAP Business One.
See how COBISOFT leverages the power of face recognition and the SAP Cloud to improve customer and employee experience and become an intelligent enterprise.
COBI.time Offer and Pricing
Software maintenance only applies to purchased licenses.
Each COBI.time user needs one SAP Indirect Access User for SAP Business One.
COBI.time supports SAP Business One On-Premise, Partner-Hosted and SAP-Hosted in the SQL and HANA version.
Discounts based on Contract Duration
2.5% for 3 years
5.0% for 5 years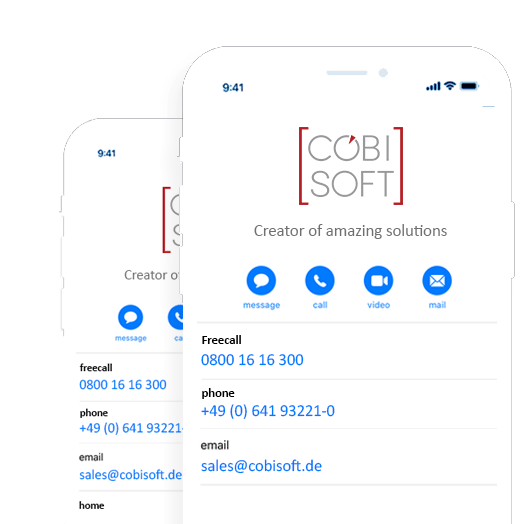 Want to learn more about COBISOFT and our offerings?