¡Únase a nuestro Día mundial de socios en línea para obtener información, redes y oportunidades de ventas!
Conectados a través de las fronteras
Nos complace invitarlo a nuestro próximo COBISOFT Partner Day, donde presentaremos nuestras últimas hojas de ruta y actualizaciones de software, así como las próximas funciones. Nuestro equipo de expertos está disponible para demostraciones, responder a sus preguntas y brindar información exclusiva sobre las últimas tendencias que dan forma a nuestras soluciones.
Registration is free and open to all COBISOFT partners. So don't miss this great opportunity to socialize and learn.
Take part in the COBISOFT Partner Day 2023
Únase a nosotros el 28 de septiembre mientras nuestros expertos de COBISOFT exploran las oportunidades que ofrecen nuestras diversas soluciones y beneficios de asociación para mejorar la experiencia del cliente, reducir costos y aumentar el potencial de ventas.
La agenda seguirá en breve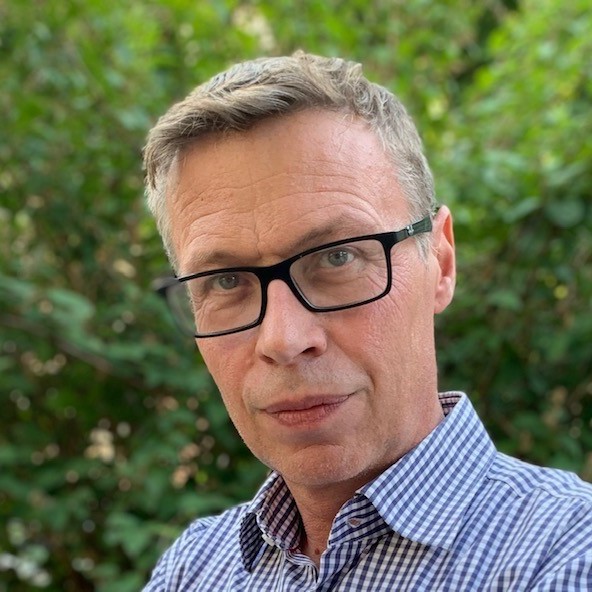 Aleyna Güven, Partnermanagement COBISOFT
Jan Lukas Papst, SAP Deutschland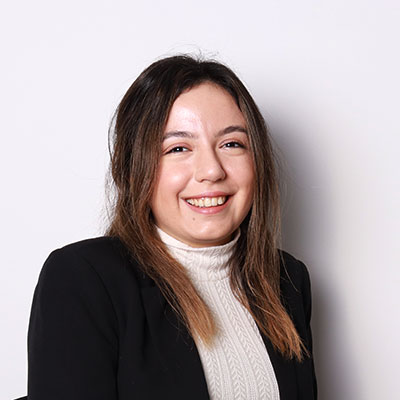 Aleyna Güven, Partnermanagement, COBISOFT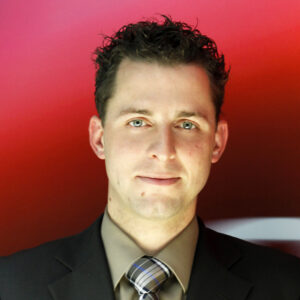 Sven Hecker, Geschäftsführer, Avedium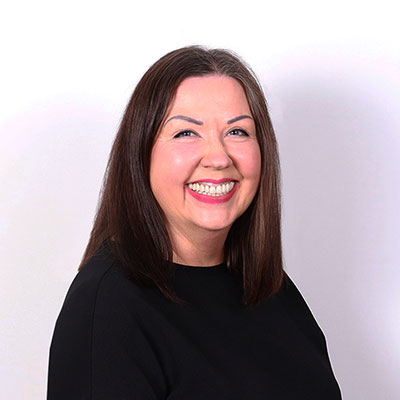 COBI.time: New User Interface
Heike Bernhardt, Partnermanagement, COBISOFT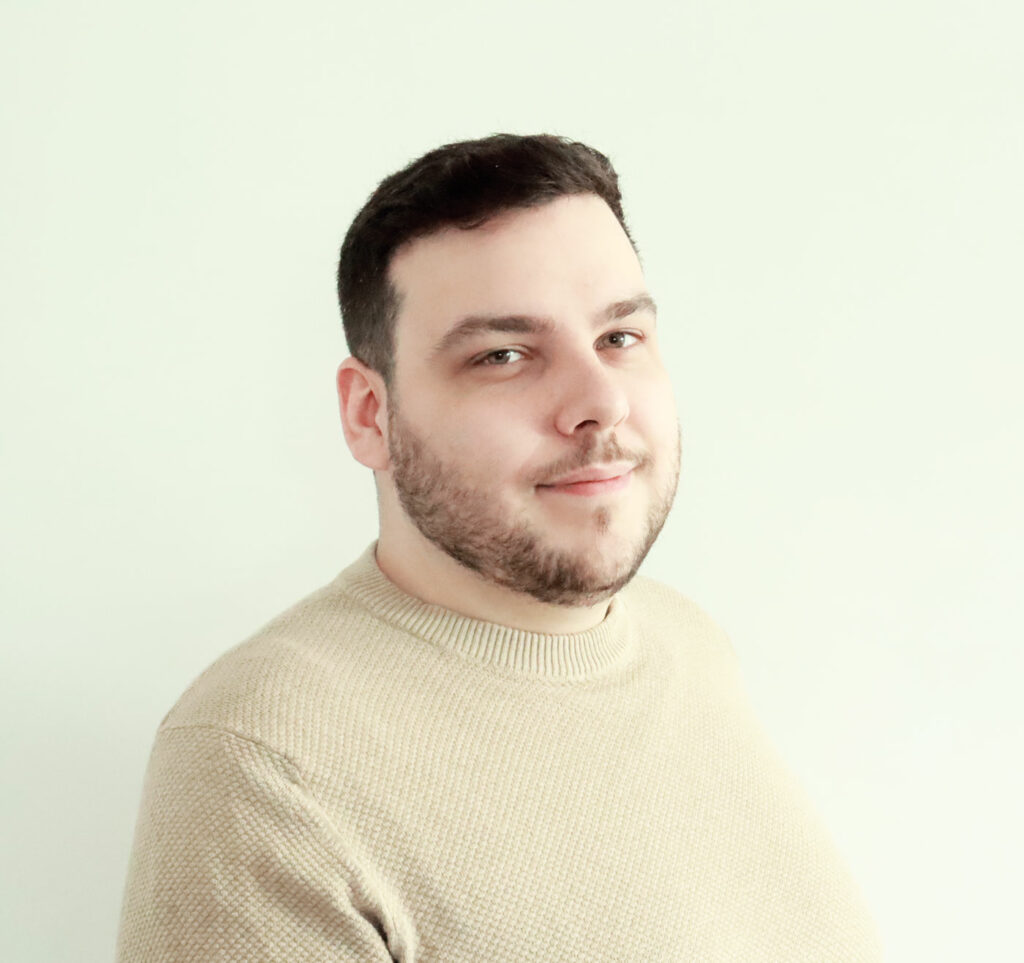 Daniel Wallner, SAP Business One Consultant, COBISOFT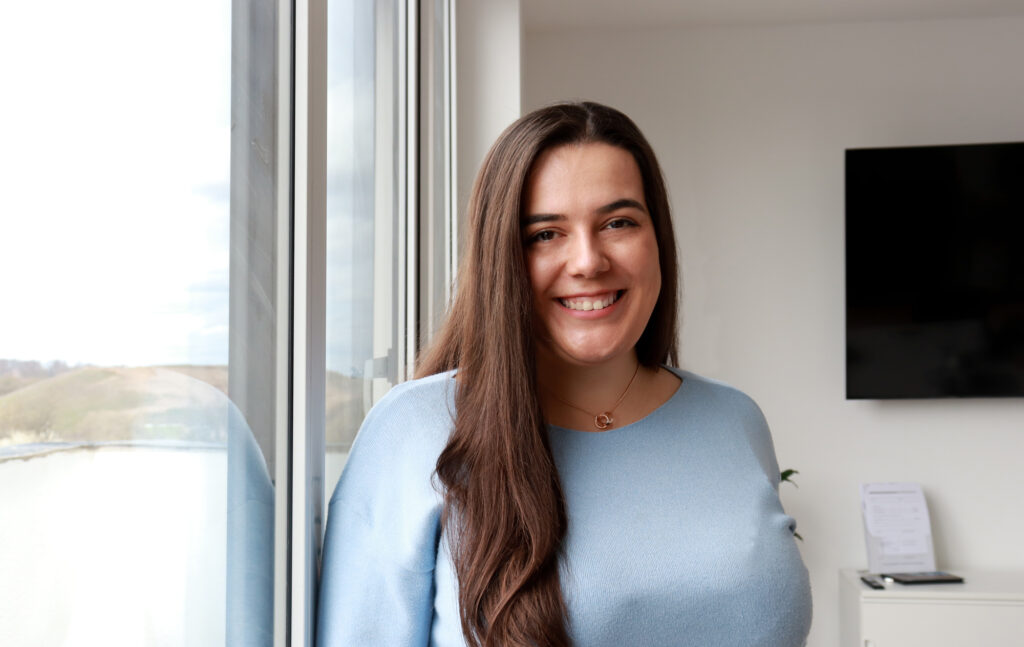 Chantal Pulliam, Head of Marketing, COBISOFT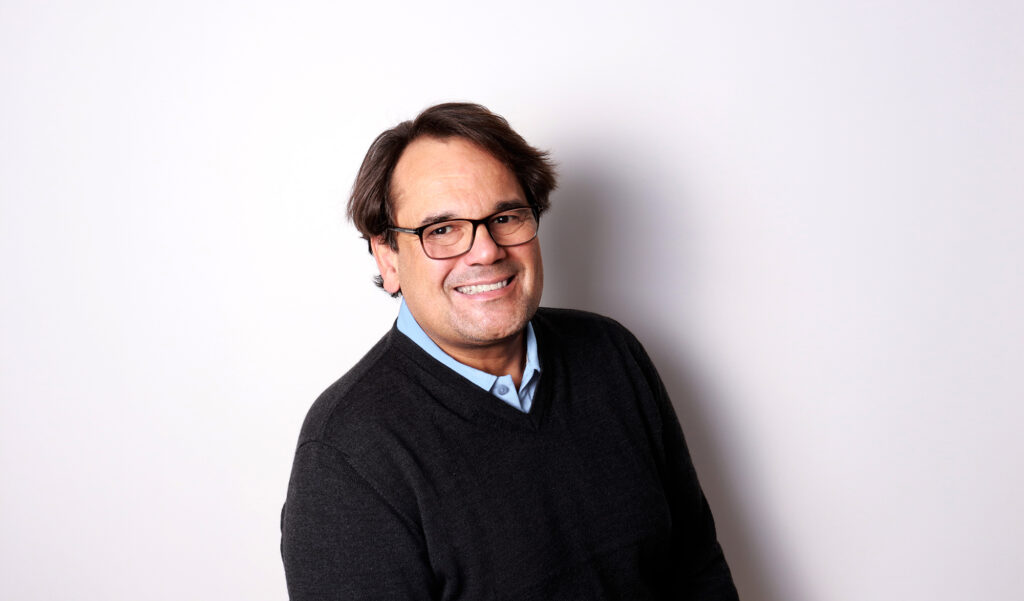 COBISOFT Partnermanagement
Norbert Pulliam, Senior Business Developer, COBISOFT
Aleyna Güven, Partnermanagement, COBISOFT
Heike Bernhardt, Partnermanagement, COBISOFT
Bilal Haroon, Partnermanagement, COBISOFT