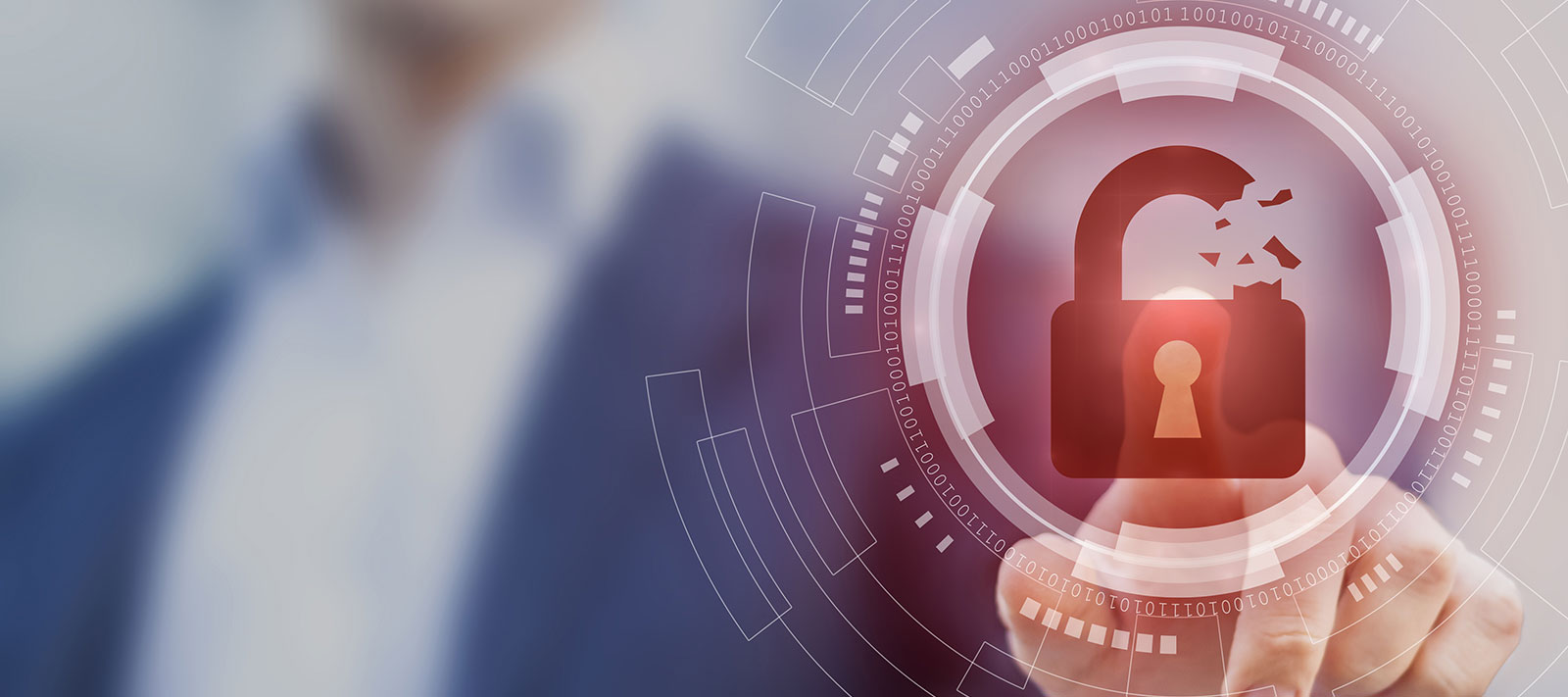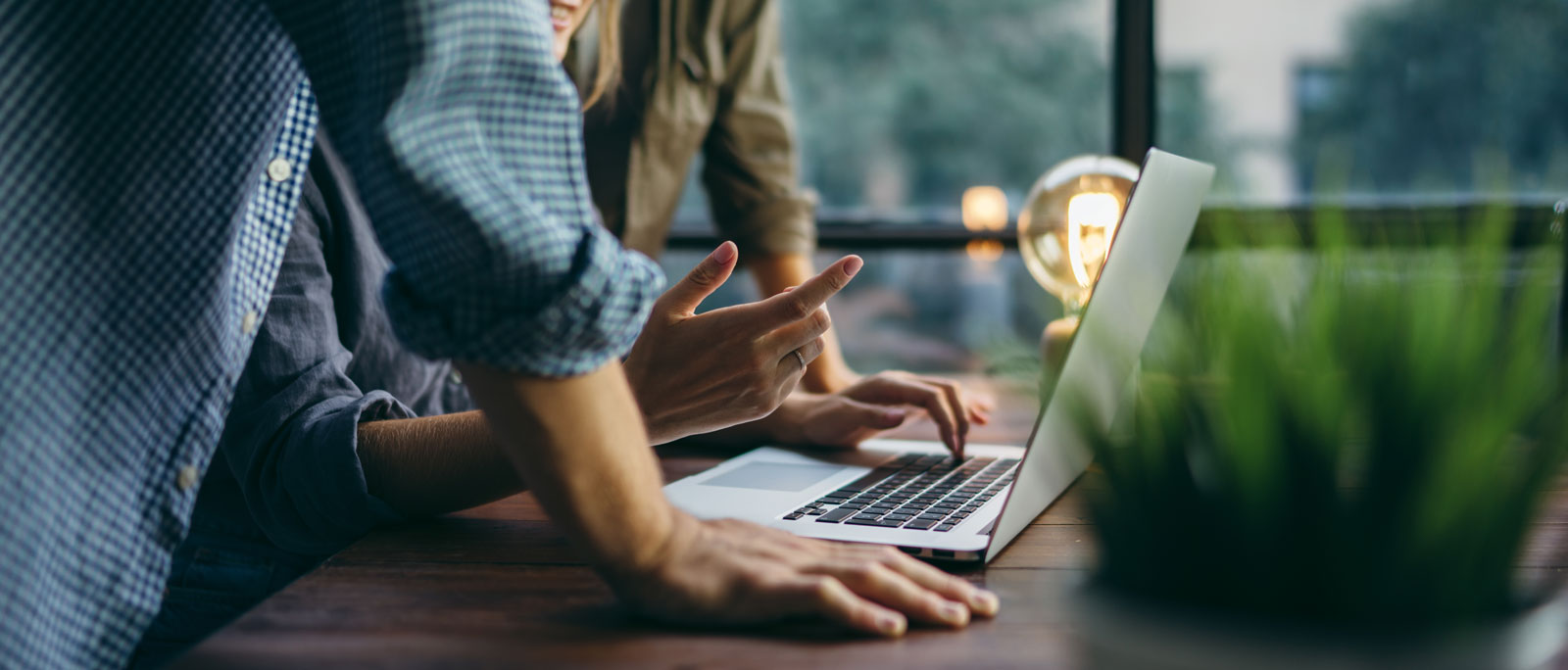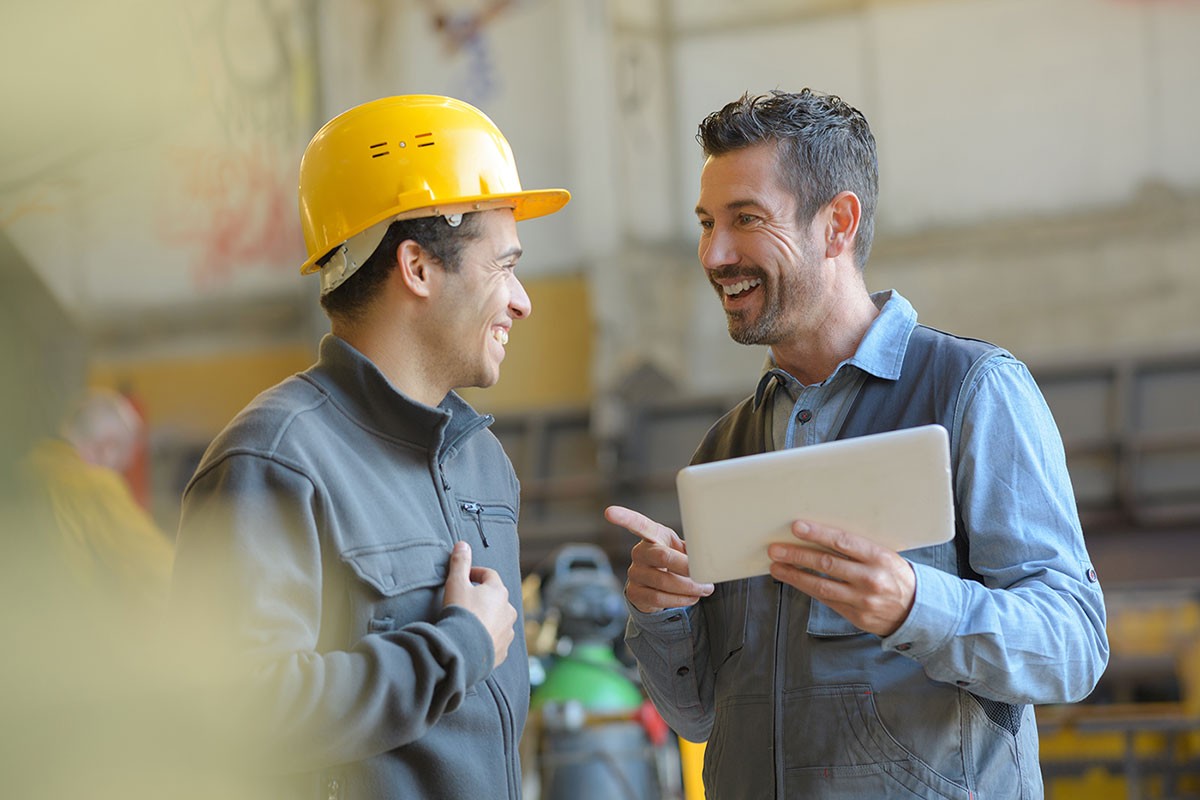 Slide 1
See you at the SMB Innovation Summit

Visit us at our booth where we will present the latest versions of our mobile solutions such as COBI.wms and COBI.time for SAP Business One.
Slide 1
Apache Log4J Java vulnerability

The solutions from COBISOFT are not affected by the Apache Log4J vulnerability.
Slide 2

Simply increase productivity through mobile and efficient business processes with our solutions especially for SAP Business One.
Slide 3
Mobile warehouse logistics for SAP Business One

Planning, buying, storing, selling, procuring and analyzing supplies: all of these activities can be carried out within one central system. Design your warehouse management and logistics easily on the move with COBI.wms.
Get qualified
partner-packaged solutions

for SAP Business One
See how small and medium businesses reach their goals with
COBISOFT and SAP Business One
Learn how COBI.ppc is used to streamline production processes and improve employee experiences.
See how COBISOFT leverages the power of face recognition and  the SAP Cloud to improve customer and employee experience and become an intelligent enterprise.
Learn how COBI.time offers you a modern and reliable way to digitally record the working hours of employees and transfer them to SAP Business One.
Designed for all
small and midsize business

needs
Enhance your SAP Business One System with
COBISOFT