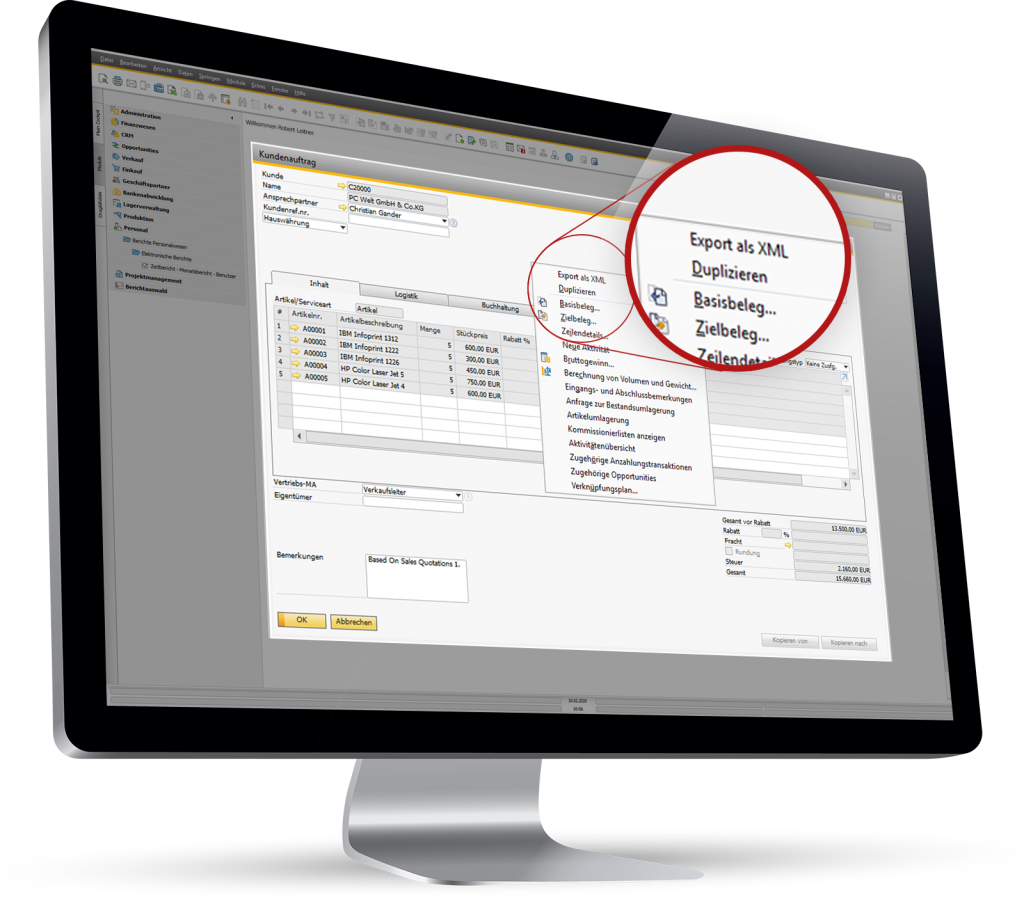 # Designed for SAP Business One
The Solution for Reliable Data Exchange
COBI.edi is an interface specially developed for SAP Business One, which enables you to exchange data from a large number of business documents smoothly and without media breaks. A direct and format-independent transfer of your data to the ERP system of the respective business partner takes place.
By using EDI, you are able to exchange GDPR-compliant documents with business partners from all over the world and automate and accelerate your business processes. Furthermore, there is no need to enter such data manually, thus eliminating sources of error without additional time expenditure.
Automate your electronic business data exchange with COBI.edi
Transaction types that you can export and import
Business documents based on an XML message have a uniform, six-digit abbreviation that defines the message internationally. The following messages can be identified from COBI.edi and SAP Business One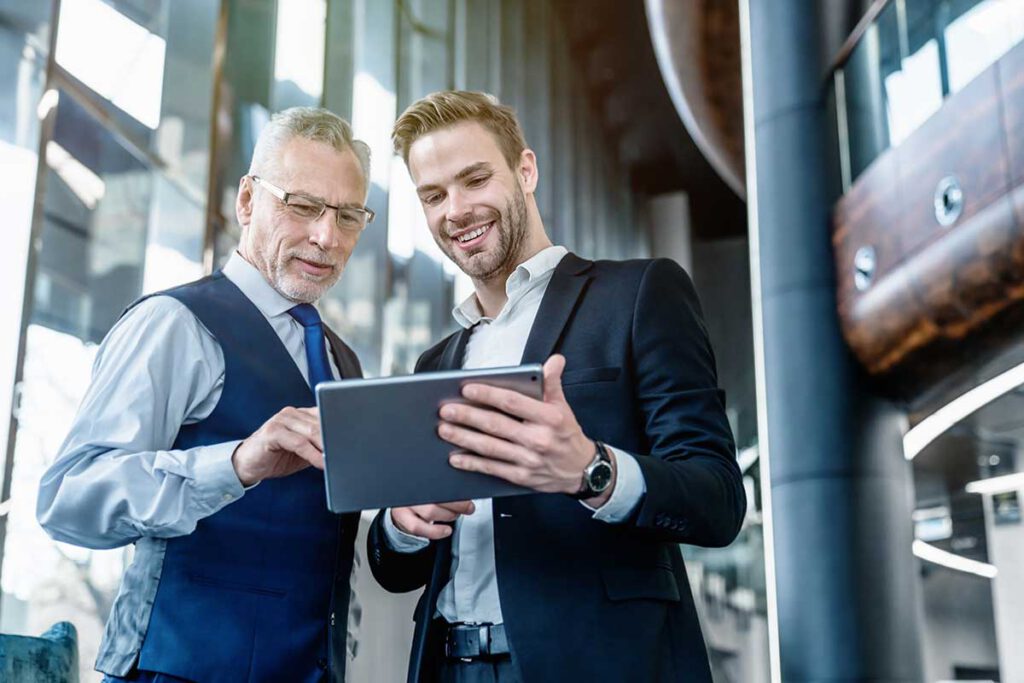 Ensure error-free communication

between systems

You send a business document from SAP Business One to your business partner using the COBI.edi interface.
Incoming / outgoing EDI order
Our electronic data exchange partner converts your document and sends it to your business partner.
Your business partner receives the document, which can be read by his system.
Incoming / outgoing EDI order
Using EDI, you can send data from your ERP system in seconds. Your data is first converted into an EDI standard format, which can be read and transmitted by all transport protocols of the recipient and sender.
The EDI service provider converts a document created from SAP Business One into the agreed format of the recipient and transmits it. This could be an invoice, for example. The data is automatically adapted to the recipient's ERP system and can be further processed. This enables you to exchange documents with business partners from all over the world.
The available data formats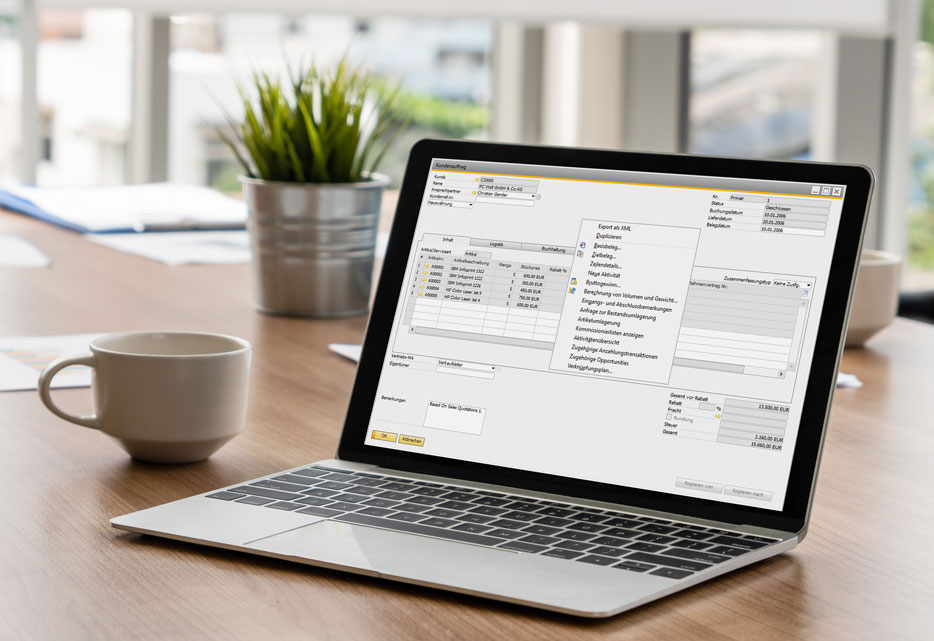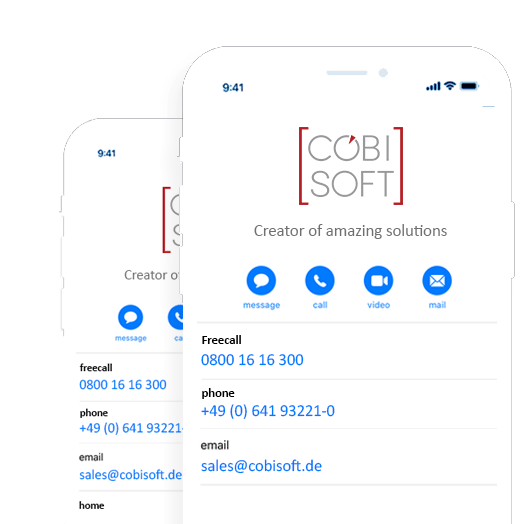 Test now and
convince yourself
Want to learn more about COBISOFT and our offerings?